Welcome to Cafe Namasthe
Lehi's Premier Open-Kitchen Indian Food Restaurant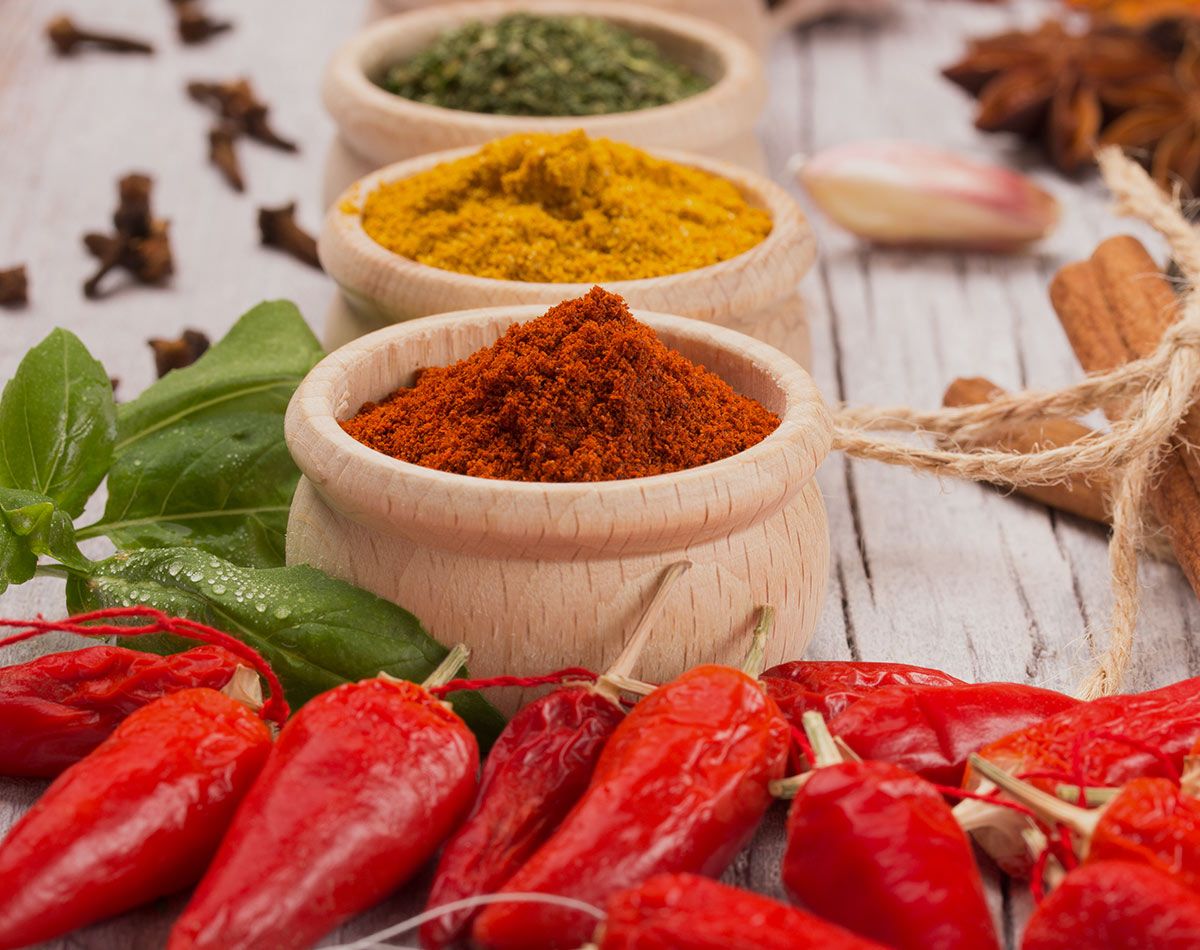 Fast Casual Fare with a Touch of Spice 
Offering fresh, hand-crafted Indian cuisine in a comfortable and inviting atmosphere, Cafe Namasthe elevates the fast-casual dining experience to delightful levels. Temptingly fresh, every menu item stirs the appetite with authenticity. With recipes created by our Indian ancestors, Cafe Namasthe offers a variety of lunch and dinner options that won't strain your budget. Creating customized bowls, wraps, and appetizers, we personalize each delicious entree to your specific taste preferences. Discover just how decadent fast-casual dining can be by visiting our Lehi, Utah location today.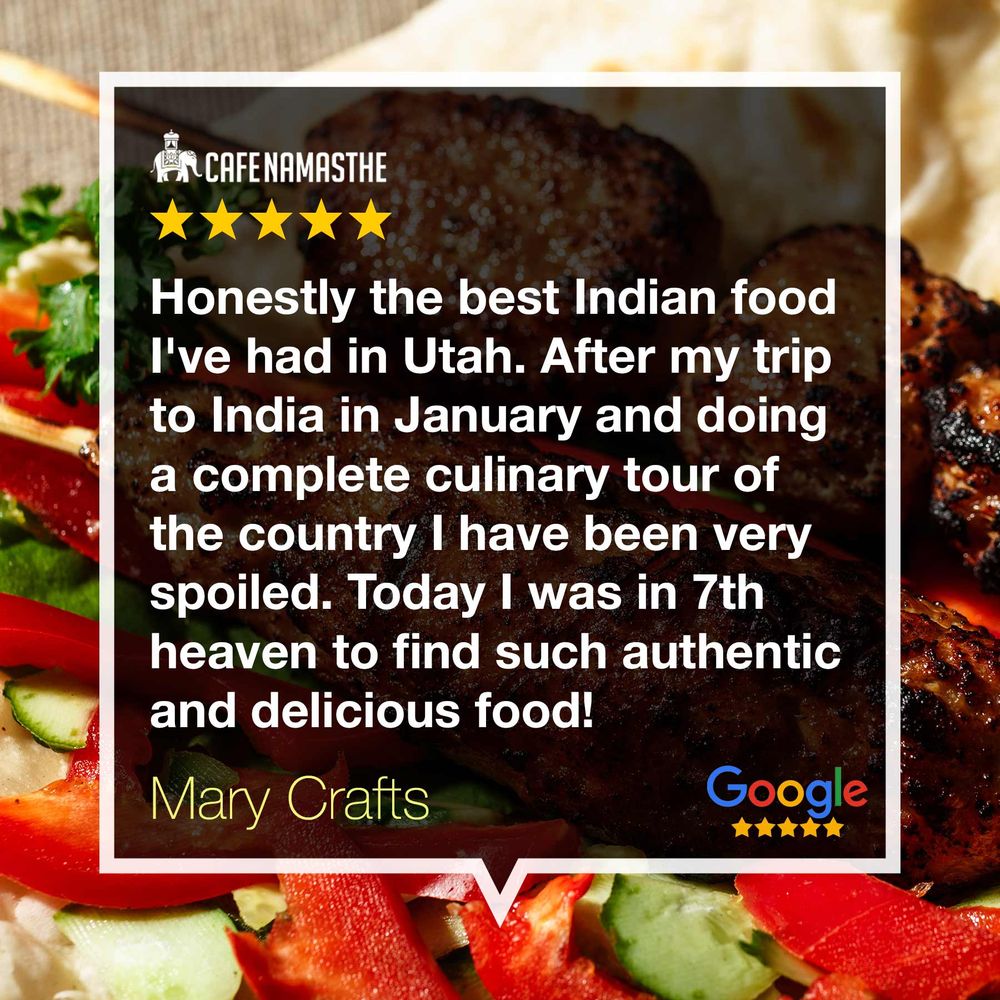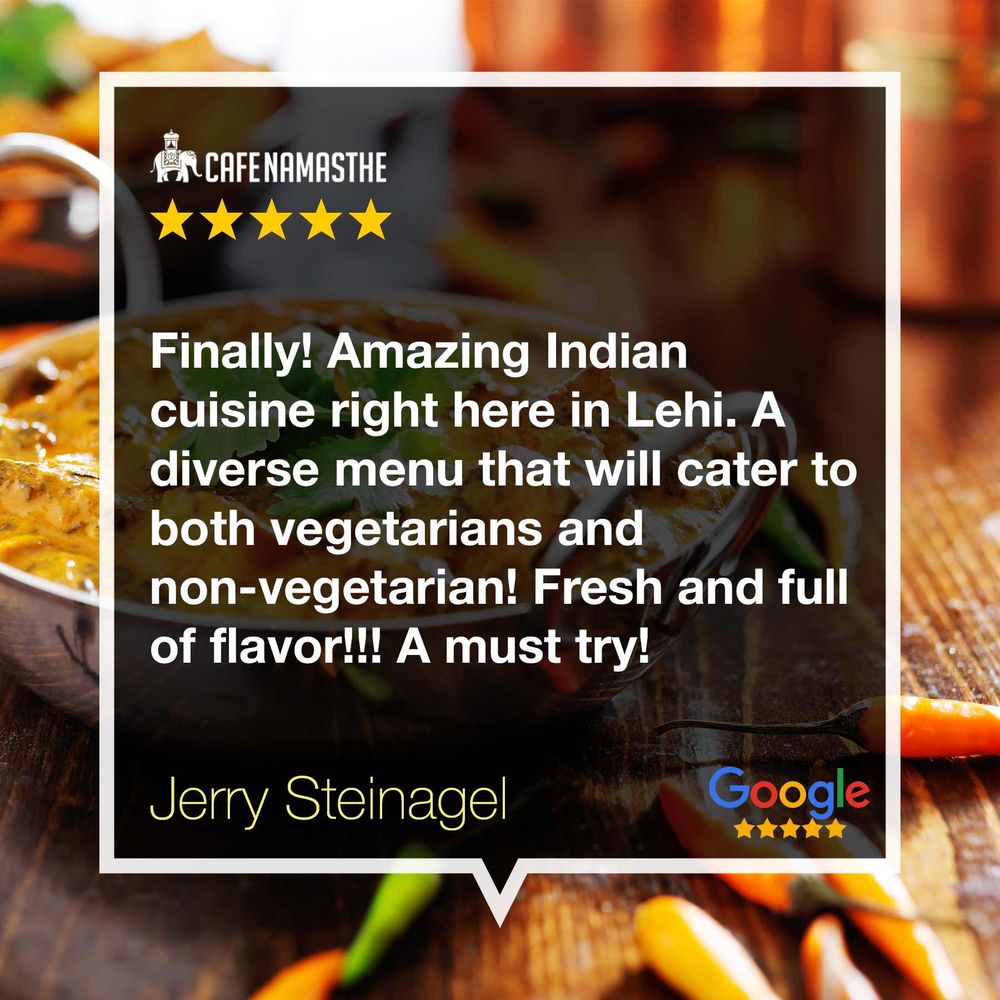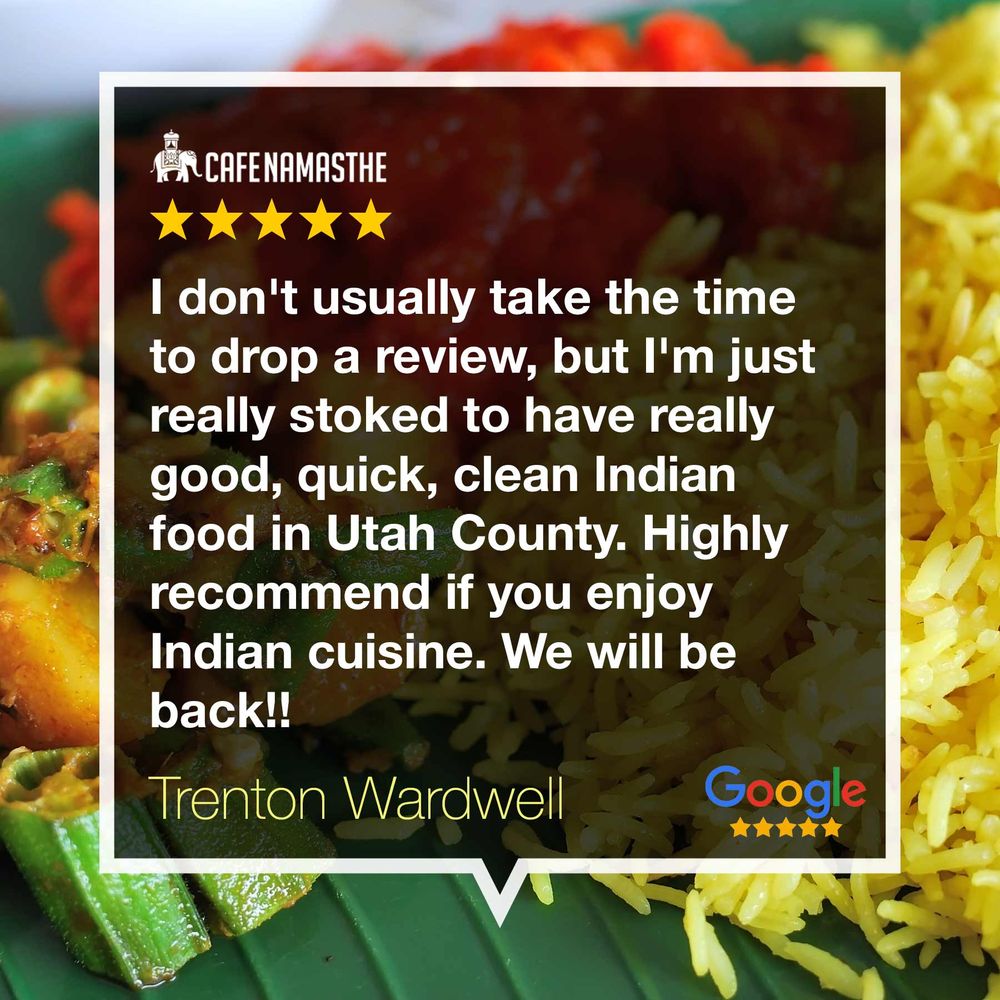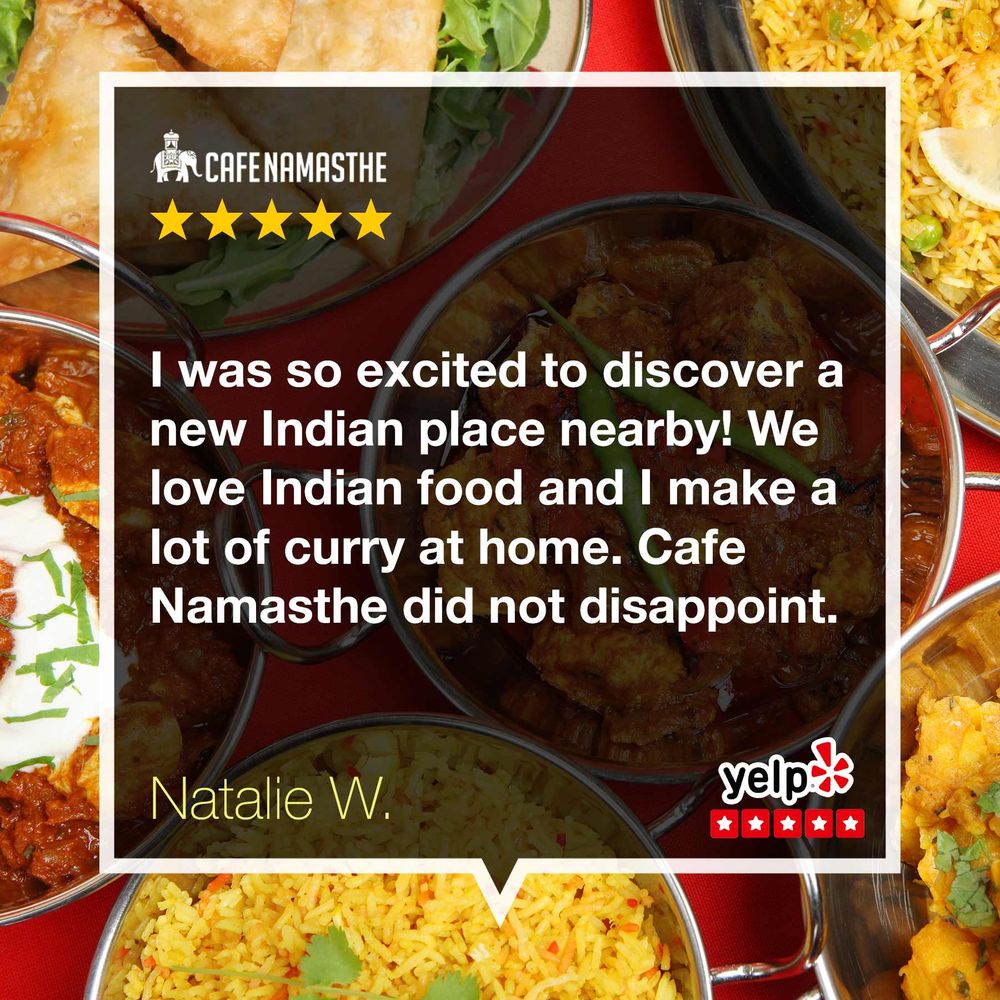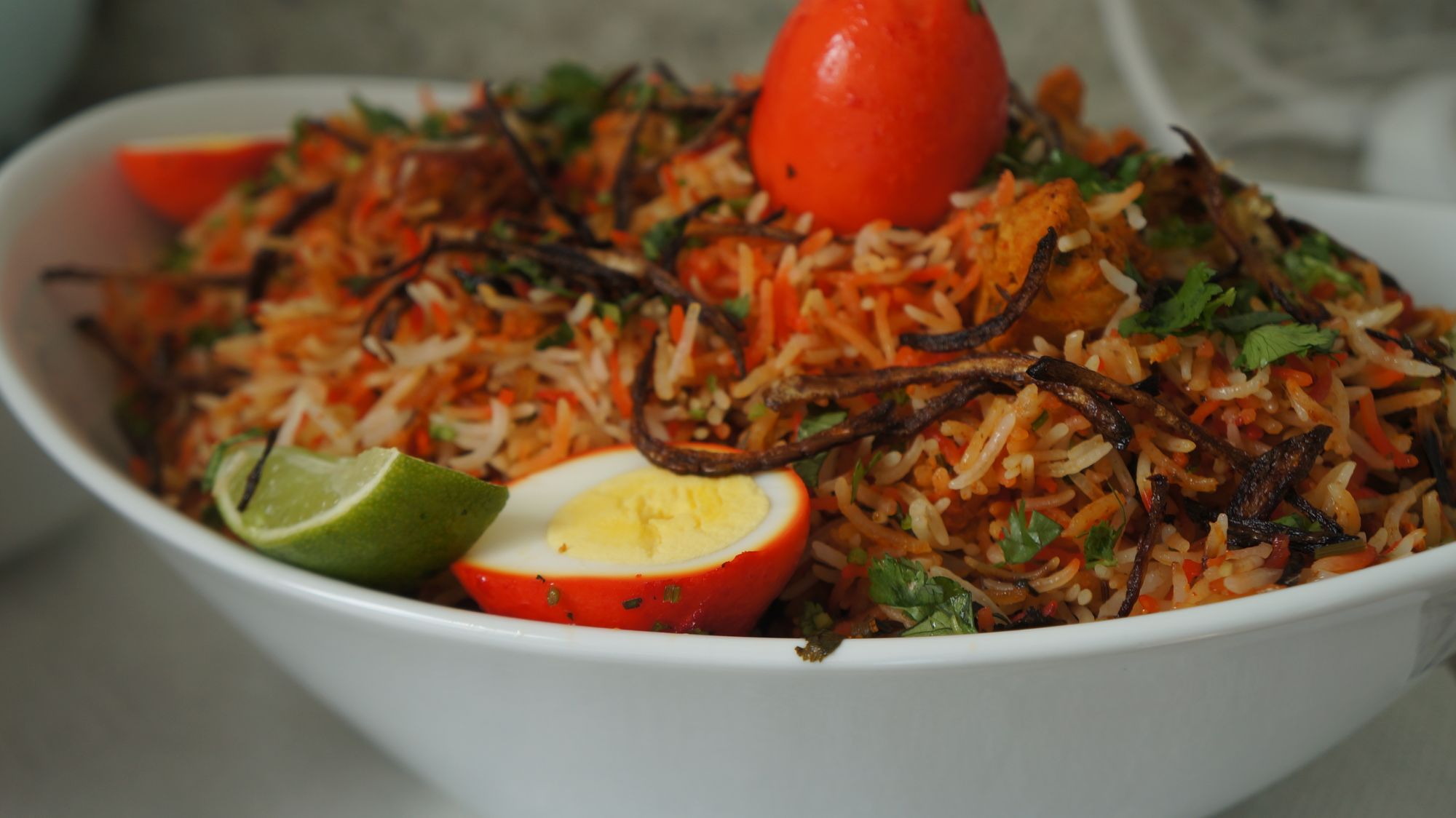 Indulge in Your Favorite Indian-Inspired Flavors
Time-conscious and still so delicious, Cafe Namasthe offers everything you enjoy in a fast-casual restaurant but adds an ethnic flair to your lunch or dinner. From savory to spicy, every taste of the traditional Indian cuisine can be found in our handcrafted bowls and wraps. Each one is carefully prepared to your liking, giving you a quick and affordable way to immerse yourself in the unique culinary culture of India. Visit us today for a friendly and inviting fast-casual dining experience.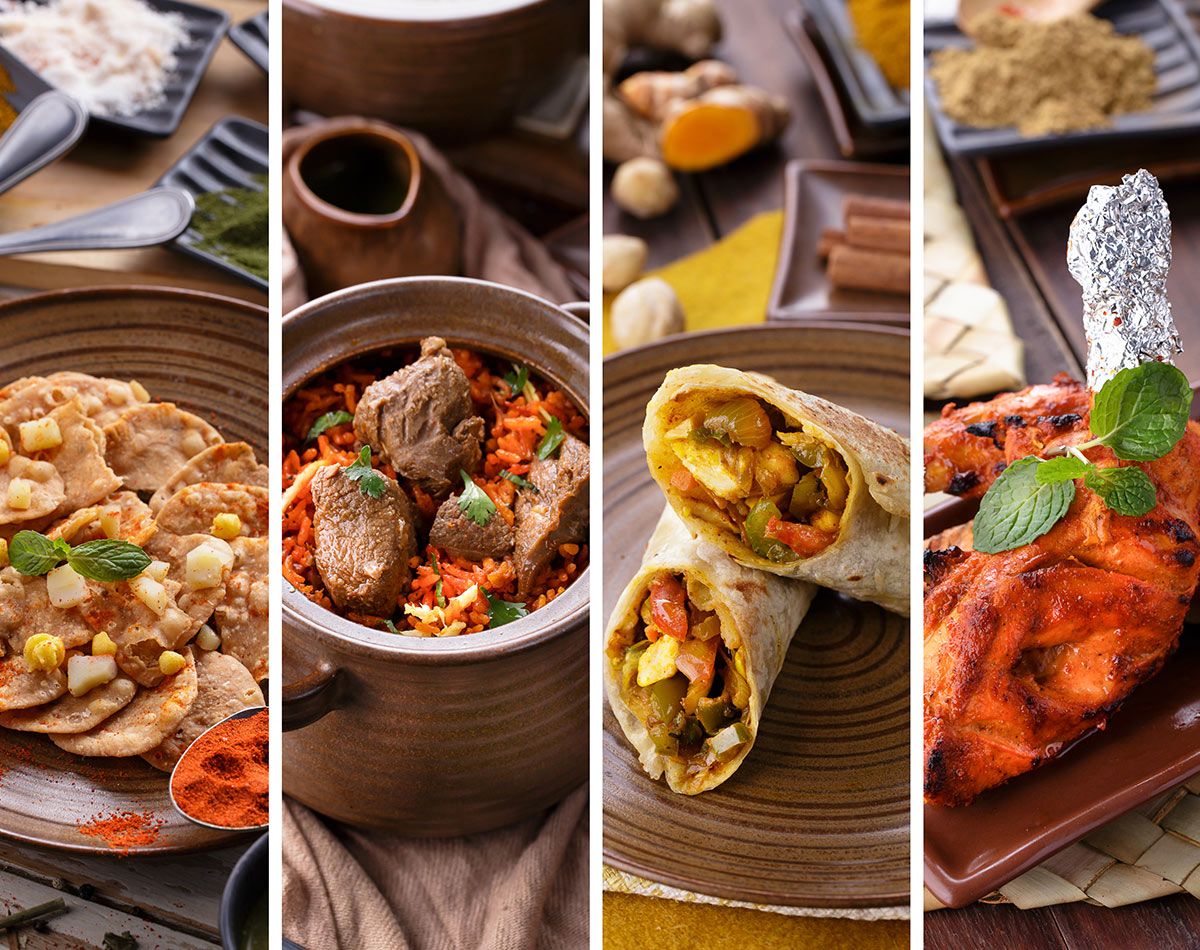 From Drop-in Dining to Event Catering
Add spice to your next event by ordering freshly prepared Indian-inspired meals from Cafe Namasthe. Our chefs are experienced caterers, offering you the opportunity to exceed the expectations of your party guests or meeting attendees. From curry-flavored entrees to naan, tandoori, and rice-based dishes, your culinary explorations are completely up to you. To find out more about our private event catering services, contact our team now.